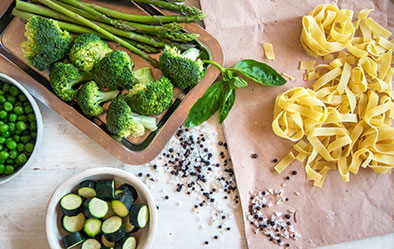 DELICIOUS QUALITY HANDMADE LUNCHES
Our delicious, quality, handmade lunches are delivered hot on a daily basis by Zebedees. The menus are balanced, nutritious, appealing and designed specifically for children. Their seasonal menus use natural ingredients and seasonal produce, and a copy of the menu is on offer in our porch. We cater for individual dietary needs including preferences, intolerances, allergies and religious requirements.
We also provide fresh fruit, and other items, for snack, as well as breakfast and tea for children who attend a full day session.
Meal times are an important part of our day. The children serve their own food and eat together, with the adults, in a family environment. We encourage the children to try new foods, to role-model good table manners and to promote a social environment alongside good communication skills. We then wash up our own plates and cutlery before cleaning our teeth.
For more information about our lunchtime supplier, please visit ZEBEDEES